Crewing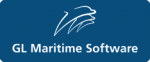 GL ShipManager is a comprehensive ship/fleet management software suite for ship owners/operators and managers. It helps you schedule and monitor tasks, allows you to streamline purchasing and maintena ...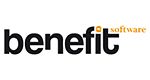 The module was designed and developed by Benefit Software in order to cover the needs of management and monitoring of vessel maintenance work, as well as third party demands such as the Surveyors and ...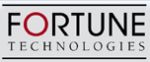 Fortune Crew Management Solution is a best-in-class integrated module provides the following features: Comprehensive Crew recordsCrew ManagementCrew Planning and Recruitment Stage TrackingLocation Mo ...

Highly effective crew planning and management moduleVessel operations management module that handles all the routine day to day operational data Crew and Vessel document validity tracker moduleVessel ...